I have decided to make a series of articles about media I enjoy - starting with (both movie and theatre versions of) musicals. Before I start this, though, I want to say one thing: there is a certain musical on this list that I only saw the bootleg of because while it is known that it has been filmed on Broadway with the original cast, it hasn't been released on DVD or whatever for those of us who literally live across the entire ocean from the USA to be able to see it. I won't get any further into that because I'd only get angry and we'd be here for a long time.
Now, without further ado, let me introduce you to some of my favourite musicals - in no particular order because I love them all and having to sort them from best to worst would be hell. (Fun fact: the 'x' next to each of them links to the spotify page of the soundtrack. Go listen to them, they're great.)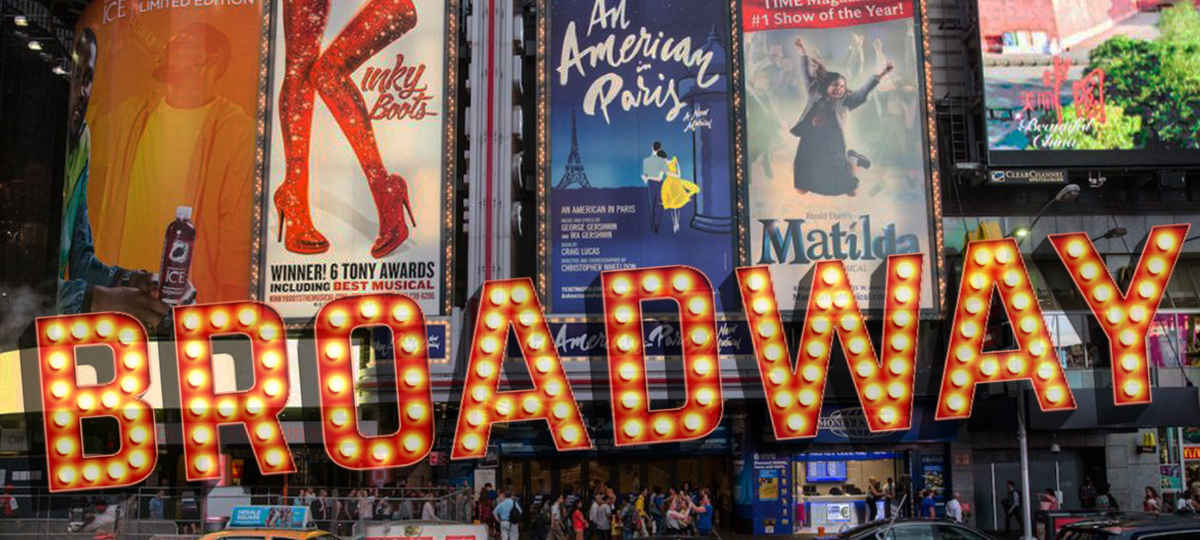 The Greatest Showman (x)
I'm starting with this one because it was the one that made me think about writing this article. I recently saw it and have since listened to the soundtrack about eleven thousand times because yes, it really is that good. It's currently in cinemas and all I can say without spoiling the whole thing for you is this: Go see it. The songs are incredible, the cinematography is beautiful, and the cast and crew worked their asses off for over seven years to make it happen - and it shows.
While this is one of my favourite musicals, I haven't seen it in a while - mostly because of what the story is about. I've mentioned before that I have been diagnosed with a terminal illness in 2017, and to be honest with you, I'm not sure I can watch it without having a mental breakdown. I recently had a nice cry listening to the soundtrack because guess what - when you know you're dying, that one hits a bit too close to home.
Hamilton: An American Musical (x)
I don't think a lot needs to be said about this one, seeing as it's probably one of the most popular musicals ever. Like with a lot of things, I was a bit late to this party, too - I first listened to the soundtrack last year. I've probably heard it about a hundred times since then, and even bought the book - see, I fell in love. I was never a fan of hip hop, but there's something special about Hamilton, and I can't get enough of it.
Confession time: I wouldn't know (and love) this one if it wasn't for Glee - I owe that show a lot when it comes to things I love to this day: Wicked (and its entire cast), Chris Colfer, some bands I wouldn't know if it wasn't for the fact that their songs were on Glee. Anyway, back to Wicked: I honestly don't think I could ever dislike this musical. The Wizard of Oz is one of my favourite books and finding out there's a musical about the wicked witch was like finding a fucking treasure chest, let me tell you. Also, I may or may not know all of the lyrics to all of the songs. Don't tell anyone.
While not being the best adaptation of a book, I can't deny it's a really good musical. The movie version from 2012 will forever and always be one of my favourite movie musicals, whatever other people may say about it. (I love Hugh Jackman okay, don't judge me.)
I have decided to only go for five of them or we'd be here for years, but here are some honorary mentions: In the Heights, Newsies, Into the Woods, Grease, The Phantom of the Opera, The Addams Family, Mary Poppins, Chicago, and last but not least, The Rocky Horror Picture Show (the 1975 version, obviously). Go watch some of them (or listen to the soundtracks). They're good.